Solar-Thermal Power Plants
Leading manufacturer of flat solar mirrors with proven expertise
Experience, know-how and a high degree of automation in primary glass processing and mirror production ensures high volumes at constant high product quality
Highest supply security: scalable in-house solar glass production, multiple mirror lines available to satisfy a volatile demand
All thicknesses available: from 1 mm to 4 mm
During development, SunMax Premium Reflect has passed a series of stringent durability tests to ensure that it is fit for a lifetime of exposure outdoors
AGC – a pioneer in mirrors and glass
Vertically integrated: mirrors AND solar glass production
Strongest R&D platform and deep knowledge in glass and mirror production as well as coatings on glass
AGC runs a Technovation Centre in Belgium with 300+ researchers to ensure highest quality standards and a constant improvement program which ensure AGC´s global and long-lasting competitiveness → learn more
Fit for a lifetime of exposure outdoors!
For your Concentrated Solar Power applications, AGC Glass Europe has developed SunMax Premium Reflect.
SunMax Premium Reflect is designed to provide customers with the highest possible reflectivity and the required durability thanks to their composition (silver, copper, 2 paint layers)
SunMax Premium Reflect conforms to EN1036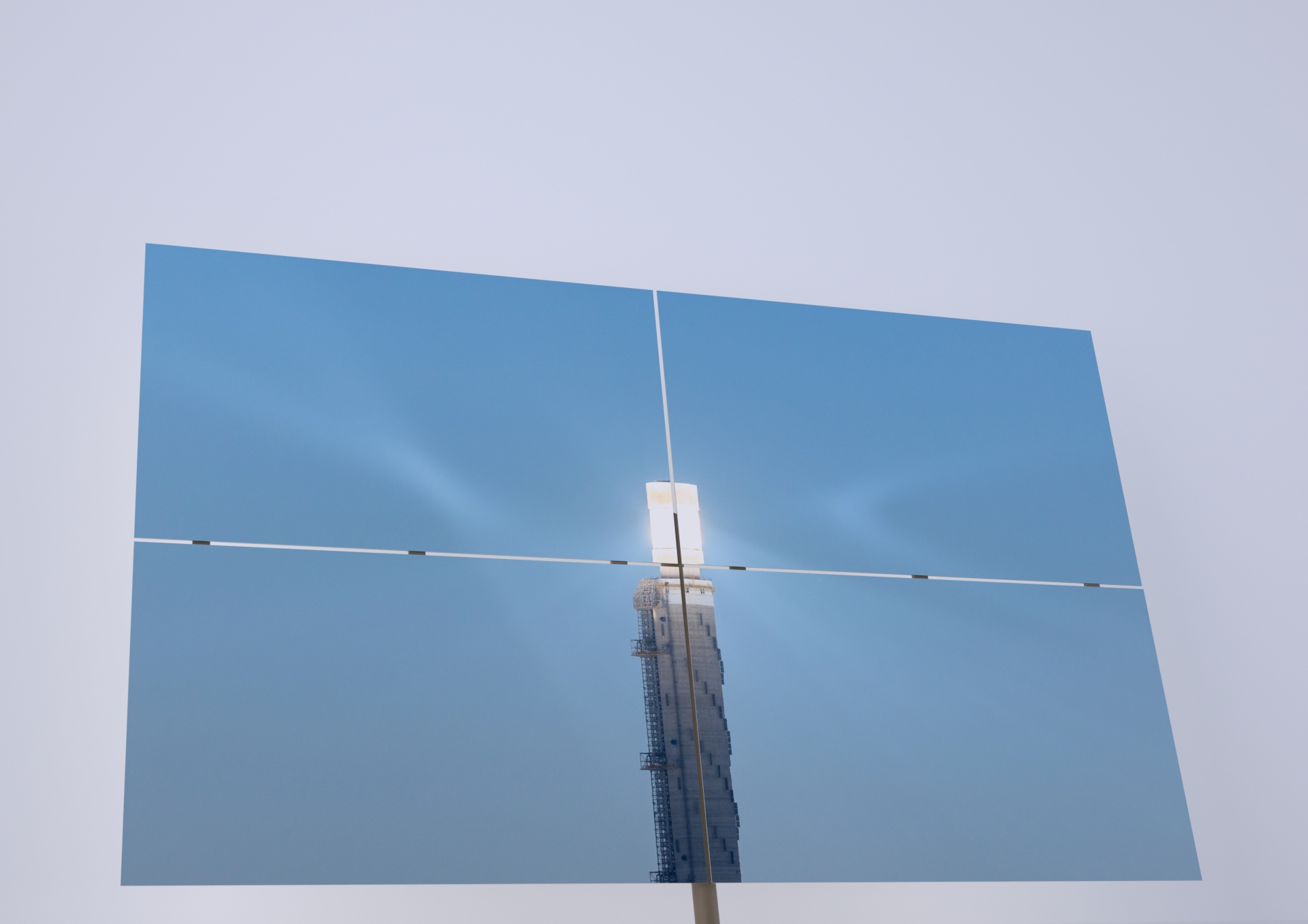 Flat Solar Mirror for Solar Thermal Power Plants
Processed extra clear (low-iron) float glass
Coated with silver, copper and two paint layers
Available thickness 1 mm to 4 mm
Any questions?
We're here to help – get in touch with us at: